WELCOME TO WOMEN OF PROSPEROUS HEARTS
WOPH Mastermind Sept,16th, 2016 from 6:30 to 8:30pm at the Coffee Connection.
We will focus on " The Subconscious Mind" Look Forward to seeing you soon.
Upcoming Event: Mastermind Breakfast
Come hear Dr. Madeliene Zook, DC FNLP chiropractor and functional nutrition and lifestyle practioner share valueable health tips for WOMEN that you can implement immeditely! Join Us! Sat, Sept,10, 2016 to 12 noon at the Coffee Connection!
How to bring your heart into your business?

When you infuse your business with your personality it will naturally thrive.

In this interactive session, you'll uncover your unique qualities - your gifts - so you can bring your hear and soul to everything you do. Because people don't buy what you do, they buy who you are.

Looking forward to seeing you on Saturday, August 29th for the first WOPH Mastermind Breakfast!

Karin Lehmann
Words from the Founder of Women of Prosperous Hearts
Women of Prosperous Hearts has been designed for Women who are in business or who are longing to start their own business and looking for a place to get support, be understood and inspired!

We assume organically we will create relationships with each other, use each others services and pass business to each other.
The title of the group came from the book " Prosperous Hearts" by Julia Cameron (author of "The Artist Way") which talks about creating a life of enough!

We of "Women of Prosperous Hearts" think and feel we are enough!
We like to share this with the world around us; our family, friends and communities. Thus we of like minded women meet to support and reinvigorate each other so that we can share our passion for living a life of enough!

Join Us today if you resonate with our purpose.
Sunna Vaerst, Founder of Women of Prosperous Hearts
Women of Prosperous Hearts Activities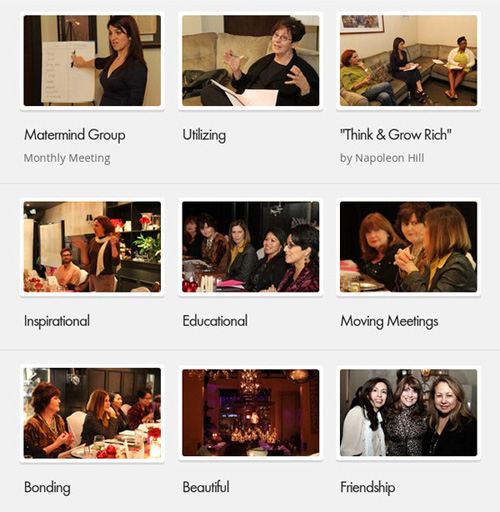 Discover more about what your experience with WOPH can be by visiting the Activities page and get inspired by testimonials of some of our members !
WOPH Founder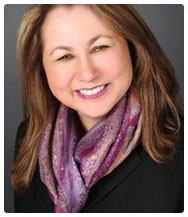 Sunna Vaerst founded Women of Prosperous Hearts in 2012.
Join Women of Prosperous Hearts
We would be delighted to have you join the Women of Prosperous Hearts Community.
If you are interested to join a group of fantastic women, we recommend you do the following:
- Check our activities and read the testimonials of some of our current members,
- Contact Us if you have any questions,
- Fill up a Join WOPH form,
- Once your membership activated, log into our online community to attend our next event.
We are so looking forward to welcoming you in the WOPH community.
With Love!
Sunna Vaerst, Founder of WOPH